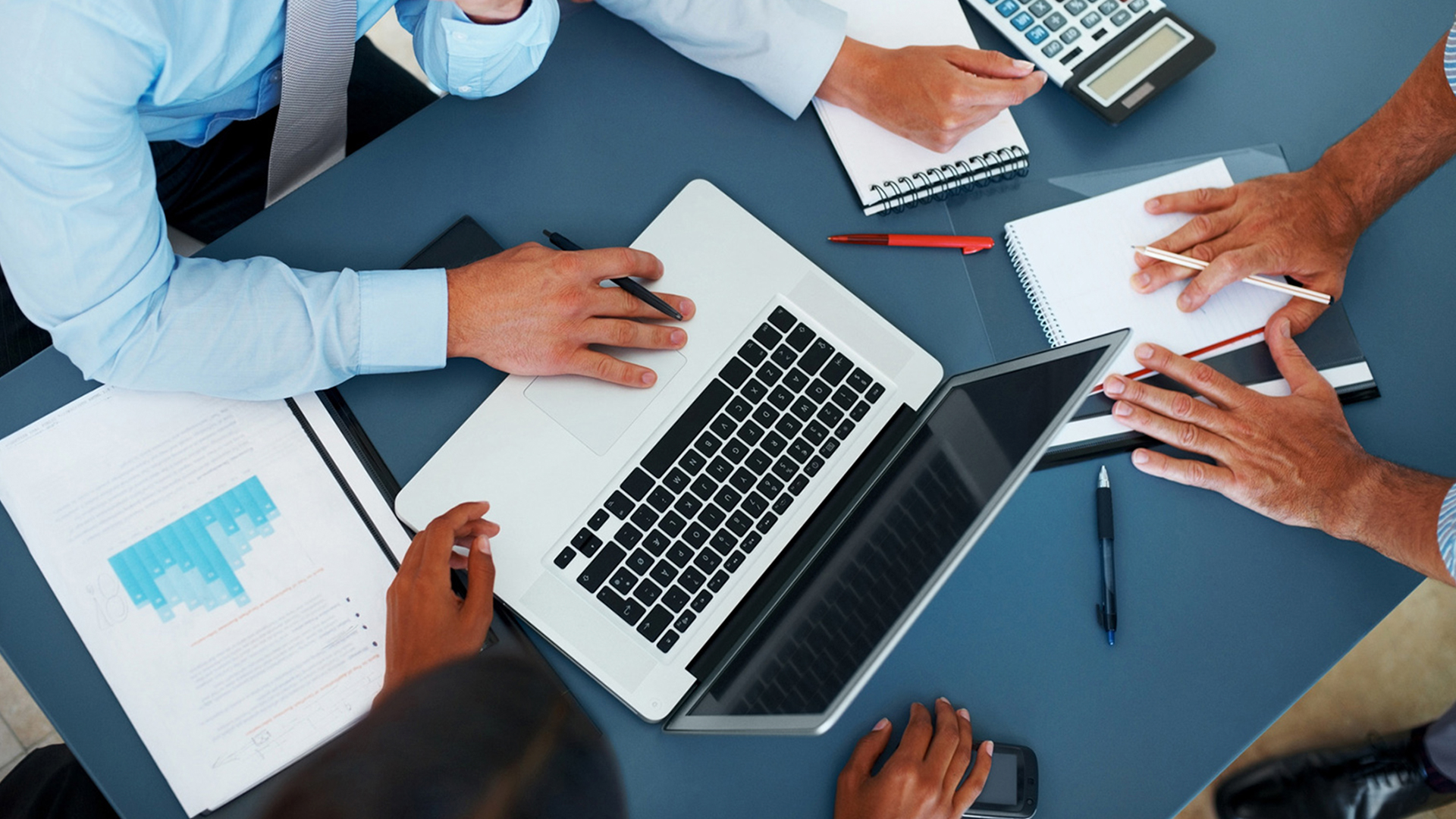 Offre de stage rémunéré – Assistant.e Administratif.ve
Nous sommes à la recherche d'un.e stagiaire pour soutenir l'équipe de l'ICJM ( Industry Cluster Joining Technology Morocco).
Tu es dynamique et tu aimerais faire partie de la solution quand on parle de la promotion des StarTechs et l'amélioration de L'employabilité des jeunes?
Voici une belle opportunité pour des jeunes qui souhaitent s'impliquer et en apprendre plus sur les StarTechs et sur les technologies d'assemblage.
Tu auras la chance de collaborer avec des professionnels et d'offrir un accompagnement personnalisé aux équipes de sensibilisation des communautés participantes.
Postule avant le 30 Mai.
—
We are looking for an intern to support the ICJM-Team (Industry Cluster Joining Technology Morocco).
You are dynamic and you would like to be part of an International Team?
Here is a great opportunity for young people who wish to get involved and learn more about StarTechs and Joining Technologies.
You'll have the chance to collaborate with professionnals and offer personalized support to the awareness teams.
Apply by Mai 30.